How It Works
3 Easy Steps to Get Cash for Your Home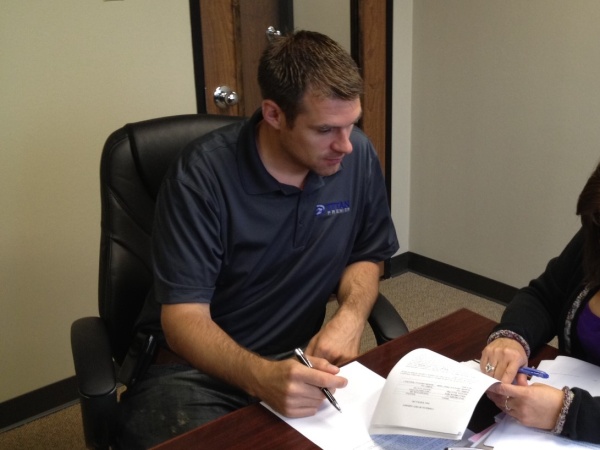 Selling a home is a notoriously difficult and stressful process. It starts with finding a realtor, and that alone can be a chore. Then you have to do a bunch of work on the house to make it presentable. You need professional photographs, a bunch of online listings, and countless headaches. You have to show the house at inconvenient times, meet with prospective buyers, get offers, lose offers, negotiate, negotiate again, and go through all of this dance just so you can lose 10% to 20% of the final sale value on expenses like realtor fees and closing costs.
It doesn't have to be that way. Selling your home can be easy, and you can go straight for a cash offer. That's the purpose behind Titan Home Buyers. We buy houses for cash, and we've put considerable effort into making it as simple as possible. If you want to sell your College Station home, we can get it done in just three steps.
Step 1: Contact Us to Discuss the House You Need to Sell
This all starts when you get in touch. The easiest way is to fill out the contact form on our website. The form will take you through a few basic questions. We'll want contact information so we can talk to you. We'll also ask you about the house itself, including a little more than just the address. If you can tell us the square footage, number of bedrooms, number of bathrooms, and a handful of other details, it makes everything go faster. If there is anything you aren't sure about, that's OK. We can still move forward.
Once we have your information, we'll work to get in touch with you. You'll be hearing from us, usually by phone, to get the ball rolling so we can get you a cash offer for your College Station home.
Step 2: Schedule a Walkthrough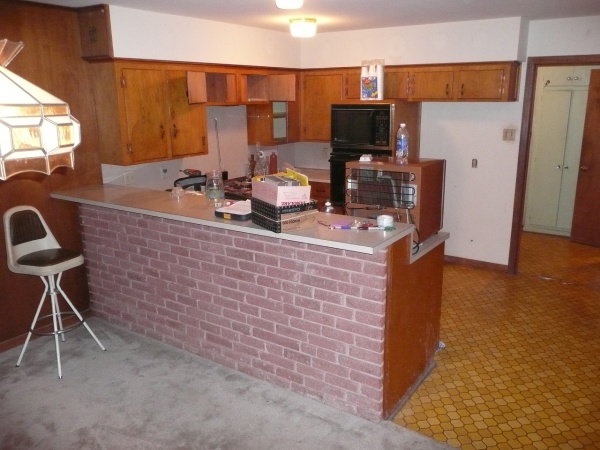 The second step is just as easy as the first. When we contact you, we'll discuss scheduling a walkthrough of your College Station area house. In order to lower the costs of selling the home, we handle the inspection directly. We are real estate experts, so we can assess the house without having to hire a third party.
When you pick a convenient time, we'll come to see the house. You don't need to do any special preparations. All of our offers are as is. You don't need to rush a little touch-up paint or repairs. You don't need to clean up the yard or do any of that salesy stuff. We'll come to see the house regardless, and we'll use our walkthrough to ascertain the general condition of the property.
With that information, we'll crunch our numbers to come up with an offer. The offer is based on your house, but we also factor in market conditions. In all, we work hard to get you a good, fair cash offer.
Step 3: Sell Immediately or Whenever You're Ready
We will present you with an offer, regardless of the condition of the house. If you like the offer, you can accept it. Up to this point, you are under absolutely no commitment to sell. Only after you formally accept the offer is any commitment made.
Once you do commit, we'll work with you on a move-out schedule. If you're in a hurry, we can close in a matter of days. If that's too fast, we can happily slow down to match your pace. Even if you need to sell your house fast, you don't necessarily have to move out as soon as the house closes. We're happy to work with you on the schedule. Moving doesn't have to be any more stressful than selling, and we're making that completely easy.
If you want cash for your College Station house, there's a sure way to get it. Contact Titan Home Buyers today. We'll get in touch and take you through this simple process. With less time and effort than you would imagine, you can have cash in your pocket for a home successfully sold.