About Titan Home Buyers – #1 in Aggieland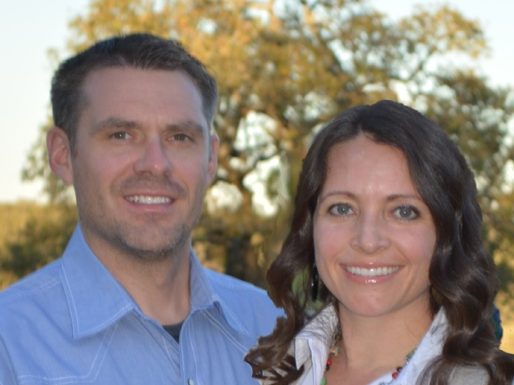 Our mission is simple: If you have a house you need to SELL, we want to BUY it.
We're a local family-owned Bryan/College Station company that helps property owners get their real estate sold. We are not real estate agents trying to list your property — we want to buy it. There are no fees, no commissions, no hassles with listings, showings, or open houses. We serve all of Central Texas and surrounding areas.
You may be familiar with us; we have been working hard to serve Texans for over a decade. We buy single-family homes, land, apartment buildings, lots, and smaller commercial properties for our own portfolio.
We offer sellers a much needed solution to their real estate problems and understand how important every property is to you and your family. We take that responsibility seriously and treat each customer as a member of our family. We guarantee dedicated service and personal attention to your requests, from the first contact to the closing and beyond. Call TITAN HOME BUYERS at (979) 705-1600 to sell your house today.
How We Work With Homeowners
If you have any questions about how we work, what the process of selling a house or having us help you avoid foreclosure is, or you just want to learn more about us, then don't hesitate to contact us at any time!